WHAT WE DO
SPECIALISTS IN SALES, LEASING AND FINANCING OF OFFICE BUILDINGS, HOTELS, RETAIL CENTERS, INDUSTRIAL BUILDINGS AND INVESTMENT PROPERTIES.
OUR FOCUS AND CLIENT LOYALTY PROVIDES SUPERIOR SERVICE AND RESULTS FOR OUR CLIENTS, AGENTS AND EMPLOYEES. WE WON'T TAKE A LISTING OR TENANT/BUYER ASSIGNMENT UNLESS WE KNOW WE CAN MEET YOUR GOALS.

Commercial Property Leasing


Commercial Property Sales for Investors and Users

Commercial Property Financing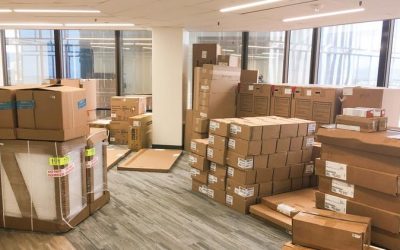 Cathy Delaporta negotiated PBN's lease renewal at PGC which resulted in PBN moving to a brand new space on the 15th floor of the Mauka Tower with nice views of Aloha Tower and Honolulu Harbor. Read more.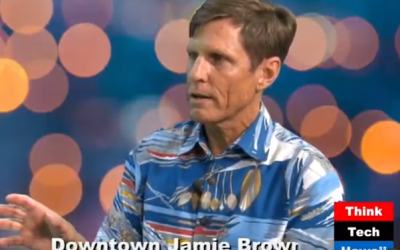 Jamie Brown, President of Hawaii Commercial Real Estate, LLC, talks about the Honolulu office market and highlights 3 trends that will change the market in 2019. Watch the video.