WHAT WE DO
SPECIALISTS IN SALES, LEASING AND FINANCING OF OFFICE BUILDINGS, HOTELS, RETAIL CENTERS, INDUSTRIAL BUILDINGS AND INVESTMENT PROPERTIES.
OUR FOCUS AND CLIENT LOYALTY PROVIDES SUPERIOR SERVICE AND RESULTS FOR OUR CLIENTS, AGENTS AND EMPLOYEES. WE WON'T TAKE A LISTING OR TENANT/BUYER ASSIGNMENT UNLESS WE KNOW WE CAN MEET YOUR GOALS.

Commercial Property Leasing


Commercial Property Sales for Investors and Users

Commercial Property Financing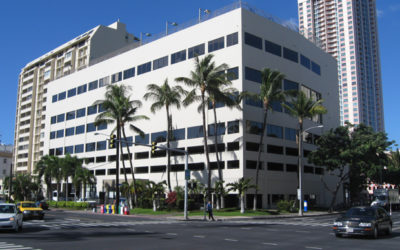 Jamie Brown, President of Hawaii Commercial Real Estate, assisted the sellers in the sale of the iconic Honolulu Club building. We are excited to have been involved with a project that will have such a positive impact on Hawaii's most vulnerable children. "The...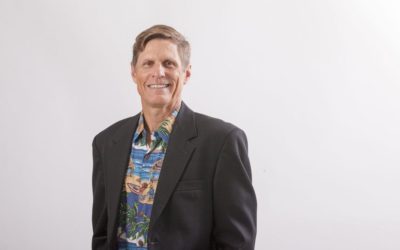 Jamie Brown, who founded Hawaii Commercial Real Estate nearly 20 years ago, remains president of the firm, which is also retaining its name. Read more here.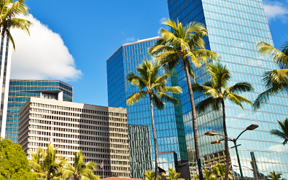 Keep current with quarterly reports tracking vacancy, asking gross rent, operating expense and market trends.