WHAT WE DO
SPECIALISTS IN SALES, LEASING AND FINANCING OF OFFICE BUILDINGS, HOTELS, RETAIL CENTERS, INDUSTRIAL BUILDINGS AND INVESTMENT PROPERTIES.
OUR FOCUS AND CLIENT LOYALTY PROVIDES SUPERIOR SERVICE AND RESULTS FOR OUR CLIENTS, AGENTS AND EMPLOYEES. WE WON'T TAKE A LISTING OR TENANT/BUYER ASSIGNMENT UNLESS WE KNOW WE CAN MEET YOUR GOALS.

Commercial Property Leasing


Commercial Property Sales for Investors and Users

Commercial Property Financing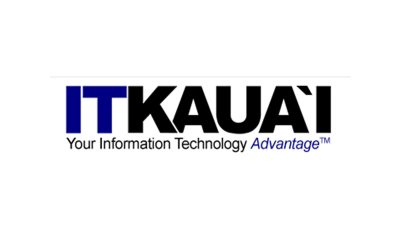 Pacific Guardian Center www.pacificguardiancenter.com welcomes one of its newest tenants: ITKauai www.itkauai.com. ITKauai, founded in 2001, needed an office on Oahu to service its Honolulu customers. Mark Gregory, CEO, says he chose Pacific Guardian Center for many...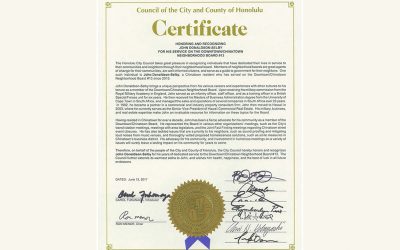 Congratulations to John Selby for being honored and recognized by the City & County of Honolulu for his service to the Downtown/Chinatown Neighborhood Board. John has been serving on Honolulu's Downtown/Chinatown Neighborhood Board since 2013. John has resided in...