WHAT WE DO
SPECIALISTS IN SALES, LEASING AND FINANCING OF OFFICE BUILDINGS, HOTELS, RETAIL CENTERS, INDUSTRIAL BUILDINGS AND INVESTMENT PROPERTIES.
OUR FOCUS AND CLIENT LOYALTY PROVIDES SUPERIOR SERVICE AND RESULTS FOR OUR CLIENTS, AGENTS AND EMPLOYEES. WE WON'T TAKE A LISTING OR TENANT/BUYER ASSIGNMENT UNLESS WE KNOW WE CAN MEET YOUR GOALS.

Commercial Property Leasing


Commercial Property Sales for Investors and Users

Commercial Property Financing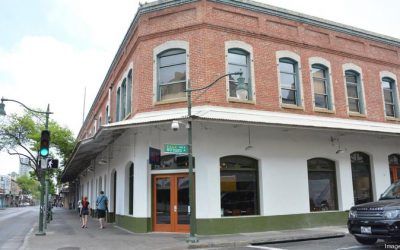 Eric Aakhus helped this owner lease up the building and then help them sell it for top dollar.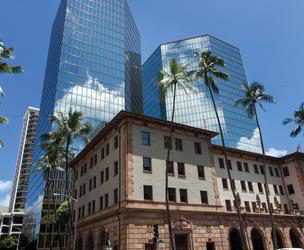 Hawaii Commercial Real Estate handles leasing for Pacific Guardian Center, and they have another tenant option with PGC Business Suites.