WHAT WE DO
SPECIALISTS IN SALES, LEASING AND FINANCING OF OFFICE BUILDINGS, HOTELS, RETAIL CENTERS, INDUSTRIAL BUILDINGS AND INVESTMENT PROPERTIES.
OUR FOCUS AND CLIENT LOYALTY PROVIDES SUPERIOR SERVICE AND RESULTS FOR OUR CLIENTS, AGENTS AND EMPLOYEES. WE WON'T TAKE A LISTING OR TENANT/BUYER ASSIGNMENT UNLESS WE KNOW WE CAN MEET YOUR GOALS.

Commercial Property Leasing


Commercial Property Sales for Investors and Users

Commercial Property Financing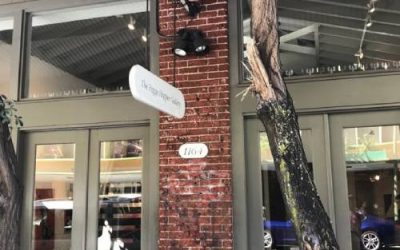 Eric Aakhus and Jamie Brown brokered the sale of the Pegge Hopper Gallery building at 1164 Bishop. The deal started pre-COVID, and Eric and Jamie managed to get the deal done despite hurdles that included building permit problems, a lender change due to COVID related...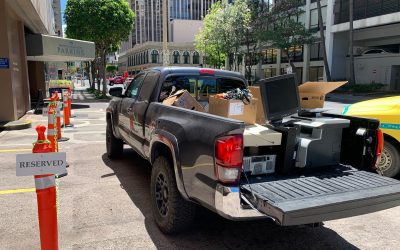 Hawaii Commercial Real Estate is doing its part to be environmentally friendly and keep Hawaii clean. We hired e-opala computer recycling center to take away our old computers, printers and other electronic gear. Jason Gruver, the owner of e-opala, has secured all the...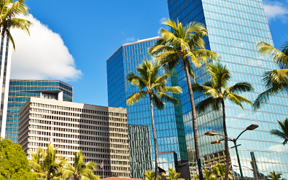 Keep current with quarterly reports tracking vacancy, asking gross rent, operating expense and market trends.